Content Coordinator, we're looking for you!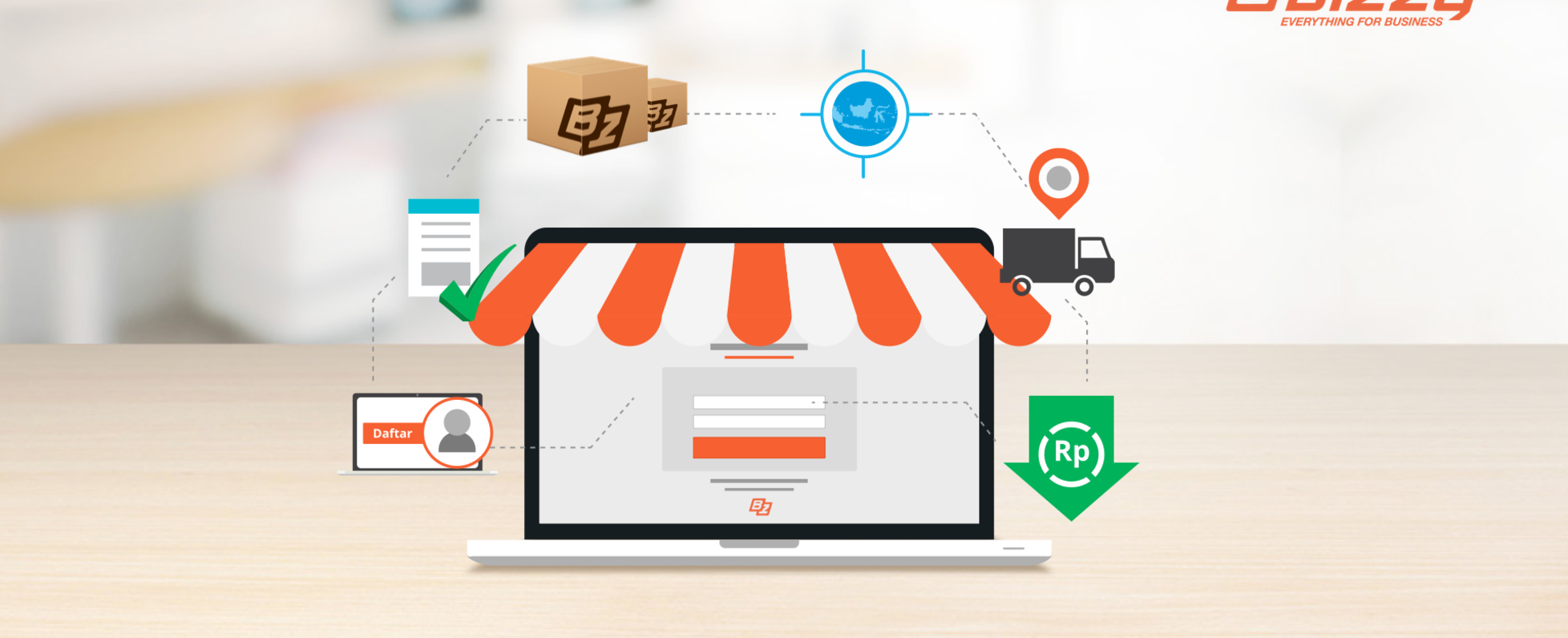 Saras Meini
Business Admin (Finance, HR etc.)
Bizzy.co.id presents as a procurement platform that transforms company procurement system in Indonesia from traditional to the strategic using technology.
Bizzy.co.id delivers e-Procurement features which specifically address the needs of B2B, the wholesale price based on quantity of the purchase (Tier Price), eCatalogue, Term of Payment, tax invoices, and the ease of online shopping for more than 60 thousand high-quality products of 14 categories, as well as free shipping to the office (T&C).
The existing procurement dilemma is limited vendor, non-transparent pricing, a complicated negotiation process, the uncoordinated delivery and payment processes, and there were no analytic reports.
Bizzy.co.id has the mission to underpin a clean economy driven by transparent procurement for merchants, customers and partners, and has the vision to create the largest procurement platform and supplier network in South East Asia.
Currently Bizzy.co.id still continues innovating to create B2B solutions for corporations in Indonesia to be more transparent and efficient through technology. Not only to create end-to-end procurement solutions (Bizzy Select) and provide additional benefits to employees with employee purchase program (Bizzy Benefits), but also facilitate the management of business travel or corporate travel (Bizzy Travel).
This innovation is resulted of teamwork between Bizzy.co.id team members who always kept pace with technology. Meanwhile we are balancing between "think hard" and "work smart" with outdoor and indoor sports activities among the team. Regularly we have boxing, zumba and yoga in our common floor, or sometimes we do hiking and camping outside town.
Bizzy.co.id is the right place for you to gain knowledge and new experience. Interested? Don't miss out to register!
WHAT WE EXPECT FROM YOU:
- Experience in marketplace as helpdesk would be an advantage
- Good knowledge in IT supporting
- Stay updated with development of current e-commerce trend
YOUR ROLES WOULD BE:
(1). respond to requests for technical assistance in person, via phone, electronically, all related to Merchant Center
(2). advise user on appropriate action
(3). log all help desk interactions in the Merchant Center
(4). administer Merchant Center
(5). identify and escalate situations requiring urgent attention
(6). track and route problems and requests and document resolutions
(7). stay current with system information, changes and updates of the Merchant Center and Marketplace
Please click 'want to visit' to submit your application, and we'll be in touch shortly! Don't forget to fill out your profile so we can get to know you better :)
Basic info
Looking for
Content Creator
Job type
Full-time
Company info
Founded on
June, 2015
Industries
IT (Internet/Mobile)
D.Lab Building, Jalan Riau No.1, Menteng, RT.9/RW.5, Gondangdia, Menteng, Kota Jakarta Pusat, DKI Jakarta 10350